In the current digital age, technology is increasingly becoming more entrenched in patient care, and plastic surgery has not been left out. Among the biggest categories of technological adoption in cosmetic surgery is the employment of smartphone technology to enhance the patient's experience. This article discusses six ways smartphone technology revolutionizes plastic surgery and patient care.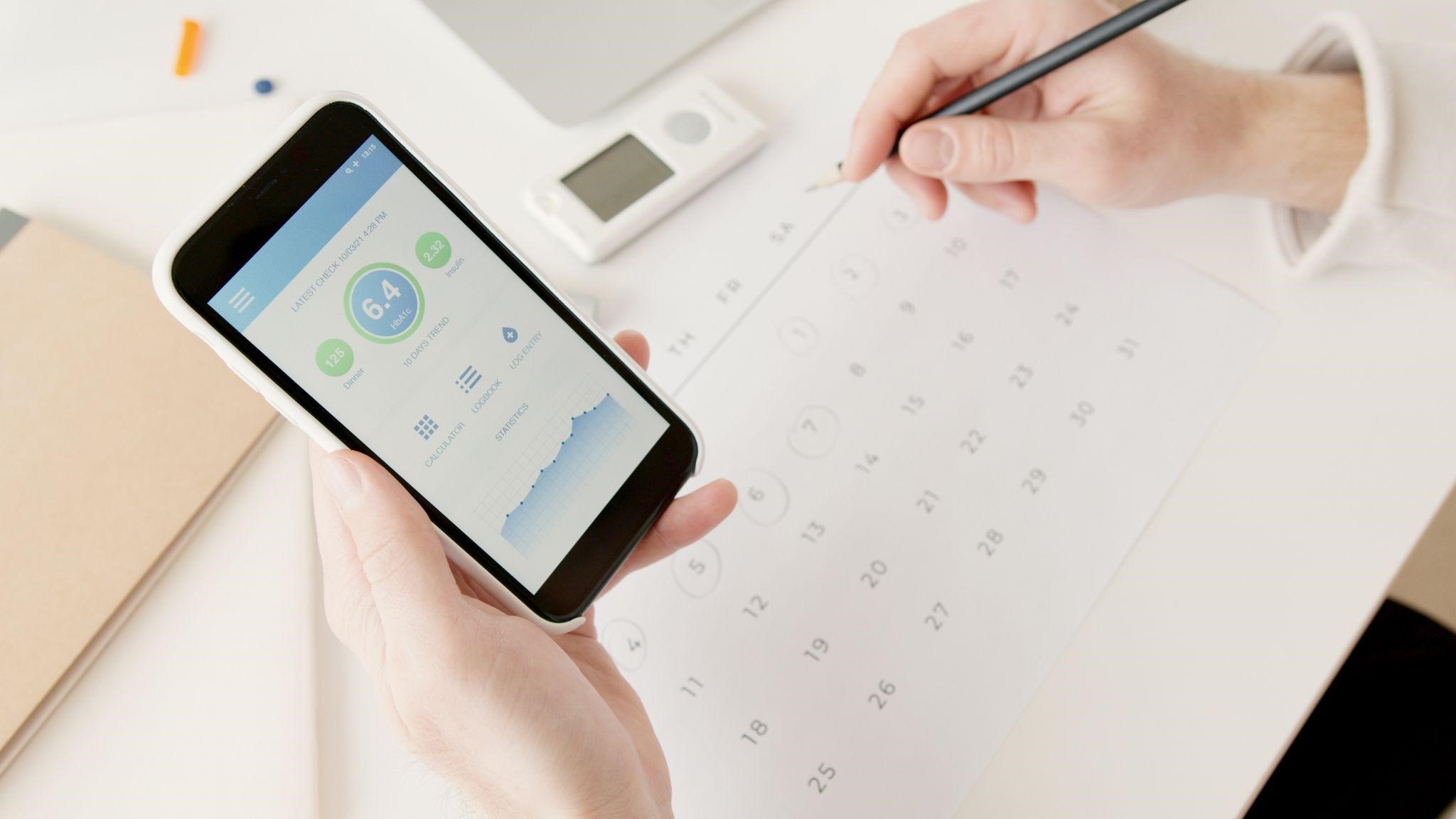 1. Safe Data Storage
Smartphone technology has facilitated the use of functional apps like Google Drive, Dropbox, and OneDrive. For instance, plastic surgeons can use Google Drive to store crucial information such as patient lists, photo albums, and discharge summaries. Health records safety is paramount for all plastic surgeons.
Since plastic surgery is a highly visual field, smartphone technology is helpful. Plastic surgeons and their teams need periodic photographs to assess a patient's progress as well as plan for care. Organizing and sharing patients' photos manually can be time-consuming and laborious, and they get mixed up in the process.
With smartphone technology, you can use Google Drive to organize patients' photographs. Simply create a photo album for every patient, and all photos are uploaded there. Team members can access these photos anytime and anywhere.
2. Provide Better Patient Care
Medical professionals, including plastic surgeons, have gained significantly from mobile medical apps and online resources in the past decade. They can conveniently access medical journals, knowledge bases, and pertinent databases on their smartphones or tablets. As such, cosmetic surgeons can make more informed decisions and access information promptly to offer better care. Notably, they can reduce costly mistakes caused by faulty remembrances and guesses.
Besides medical apps, plastic surgeons can use various non-medical apps for daily activities, including shift schedulers, personal care apps, and mindfulness apps. They will also find note-taking apps and to-do lists invaluable.
3. Offer New Communication Channels
Unlike in the past, when plastic surgeons had limited communication channels, today, they have unlimited options thanks to smartphone technology. They no longer rely on posts and phone calls to communicate with team members and patients.
Plastic surgeons can leverage WhatsApp to create groups for all team/department members. They can communicate easily and prevent lapses in the chain of information. Additionally, team members can send photographs and operative videos on the platforms for evaluation, decision-making, and postoperative case monitoring.
On the other hand, surgeons can offer patients personalized and timely information using apps, email, push notifications, and social media. Similarly, patients can reach out to plastic surgeons with their questions and concerns using numerous digital means.
4. Increase Satisfaction in Postoperative Follow-up
Many patients worry about the healing process after cosmetic surgery. They may wonder whether their wounds heal correctly or if any complications arise. While the surgeon may call a patient a few days after the surgery to ascertain everything is going well, it may be inadequate to assure the patient. A smartphone picture or 'selfie' can help the surgeon to assess the patient's healing process visually.
Research published in the Aesthetic Surgery Journal assessed the efficiency of smartphone technology in postoperative follow-up after cosmetic surgery. The aim was to determine whether smartphone photography offered by a patient to the surgeon after surgery had positive effects. The findings revealed that smartphones could improve patients' postoperative experience and detect possible complications.
5. Enhance Telehealth
Mobile technology has promoted telehealth, whereby patients can contact plastic surgeons regardless of location. Telehealth is beneficial as it reduces strain on healthcare systems, reduces rural barriers to care, expedites timely care, and delivers cost savings. Patients get faster, personalized, and targeted care, increasing their satisfaction with healthcare.
A systematic review of journal articles relating to telemedicine in plastic and reconstructive surgery revealed promising results. Telehealth can boost the efficiency of postoperative care for microsurgical procedures, promote healthcare collaboration, reduce unnecessary referrals, and enhance the management of burn wounds. Also, it allows surgeons to spread their expertise beyond the walls of their medical centers, thus reaching vulnerable and underserved communities.
6. Digital Marketing Opportunities
Smartphones are an invaluable marketing tool for plastic surgeons. They can take advantage of the billions of social media users to target prospects and current customers. With social media marketing, surgeons can generate leads and sales, engage customers, and increase profitability. The secret to successful digital marketing is leveraging various social channels, being relevant and active, posting photos of previous work, and building a patient list for email marketing.
Remarkably, plastic surgeons can use smartphones for patient education as part of their digital marketing strategy. Research shows that offering patients timely medical information via smartphones increases knowledge levels, treatment adherence, and clinical outcomes. Also, in cosmetic surgery, patients should have adequate procedure information before they consent. You should communicate information on the benefits, risks, and alternative procedures.
Smartphone technology is quickly becoming an essential part of service delivery in healthcare, especially plastic surgery. It has positive outcomes for improving communication, enhancing efficiency, and reducing costs, ultimately boosting patient care. While smartphone technology will contribute enormously to the future of plastic surgery, plastic surgeons must address issues emanating from its use, including security, reliability, and patient confidentiality. Smartphones should be used to enhance patient care, not hurt it.