In many cases, the answer will be that you should use both antivirus protection and whitelist protection, as they each perform two different kinds of functions. There are two primary kinds of security for your devices and Internet security, either in business or at home. They are known as antivirus applications and whitelisting applications. They can also be known as blacklisting applications and whitelisting applications, with each application performing the opposite function of the other.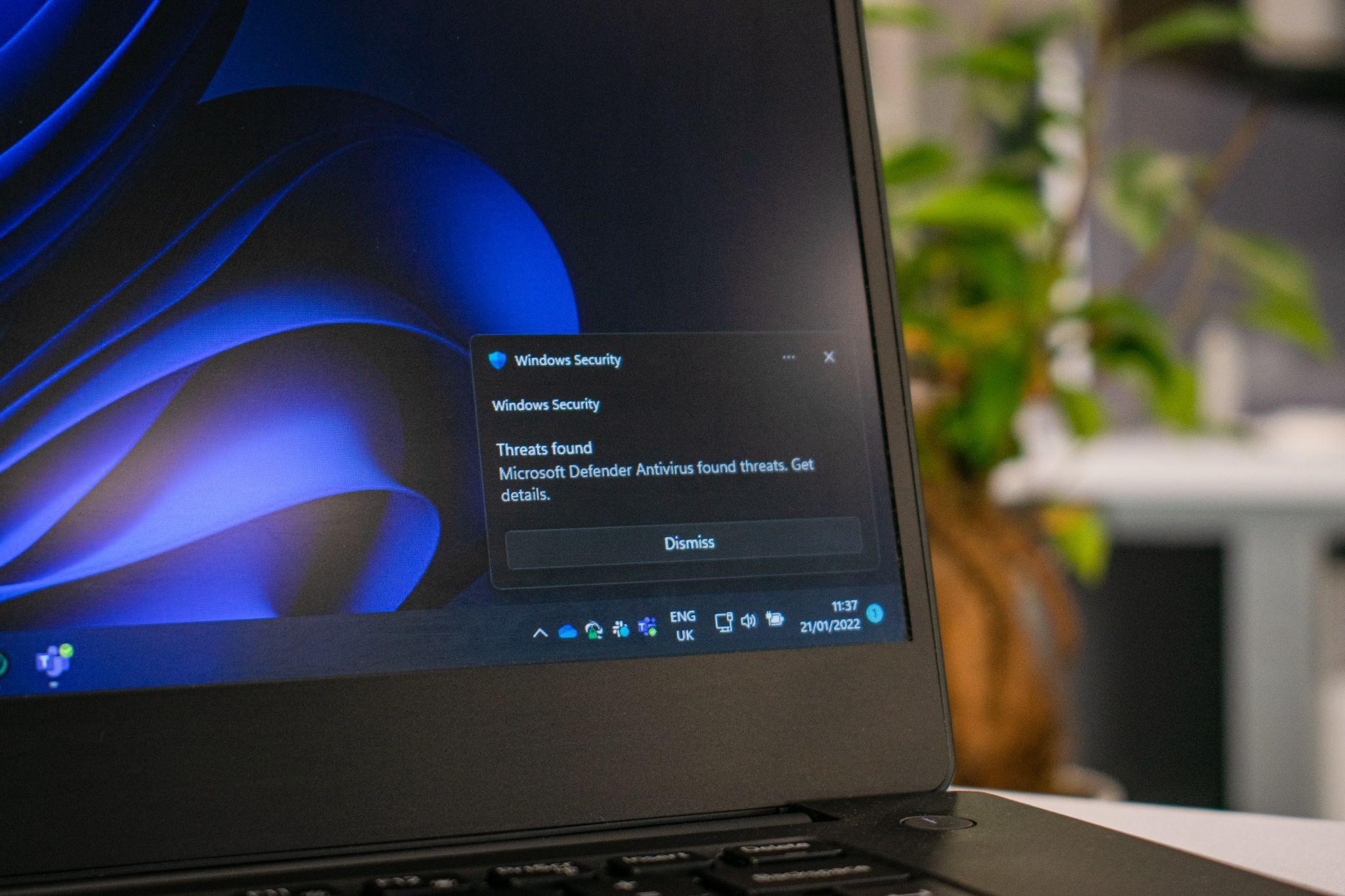 When someone is blacklisted somewhere, that typically means they are no longer invited. The same concept applies with network security. In whitelisting, the opposite occurs, where IT managers or network administrators decide what can and cannot be permitted on a device or network. As such, applying both applications to your devices and networks is an effective strategy. Learn more about the benefits of both antivirus protection and whitelisting protection here.
The Differences Between Antivirus and Whitelisting Applications
Antivirus applications are known as blacklist applications because they block or blacklist threats to devices and networks. In antivirus programs, the application will compare files that are on the device with threats that are known, such as an existing list of known Trojan viruses for example. In whitelisting, the end-user determines what is not a threat, or not a potential threat, and puts those entities on a list that will allow information and files from those entities to reach the device or application. Programs such as the cloud-based Cisco Secure X can help your company to combine both processes.
These types of programs can help your business or home to save time on human tasks and data entry and decrease the time spent manually blocking threats and manually allowing safe data. Both antivirus programs and whitelisting programs have the same goals, to keep your systems secure, while also offering unique mechanisms of doing so.
Primary Benefits of Antivirus Software
Antivirus software is considered among the oldest methods of Internet, device, and network security. As such, it is often considered to be a little ancient by many of today's users who prefer newer trends such as a Virtual Private Network (VPN), or other firewalls or programs that can prevent intrusions. At the same time, many users think that they will just deal with the intrusions when they happen, to save the time of using antivirus software and undergoing extensive manual data entry.
It is worth noting that these can be very effective strategies, however antivirus programs are the oldest in the book, and still used today, with good reason. They work. As devices and network languages become more advanced, so do the intrusions. It is estimated that one quarter million new malware threats are developed every day in the world. They are then sent out to as many devices as possible, in most cases. Businesses, where the most corporate dollars are being consumed and generated, are the most susceptible. But everyday users are at risk of malware on their own personal devices every day, and we see that happen every day. Antivirus programs know this and can help to identify threats faster than a human can. It is never going to be a bad idea to adopt antivirus applications with your devices and networks, regardless of what operating system you are using.
Primary Benefits of Whitelisting
The primary benefits of whitelisting are the same, however the function under which the devices and networks can be secured is different. With antivirus software, the one disadvantage is that it can only protect a device or network against an already known threat. With so many threats being developed today, it is impossible for one human to stay on top of protecting a system from them. It is just as hard for an IT team to do that too. Whitelisting helps by reducing the load of new information on your system or network.
A whitelist is a safelist on your device or cloud where you can manage what is safe or what is not safe when it comes to intrusions on your device. This could be anything from a file name, an email address, IP addresses, or files that look safe. When you add things to your whitelist or safelist, these items or entries will be allowed or permitted onto your device or network. Any threat that is new that is not on that list will be blocked. In most cases this occurs organically after you have managed the whitelist, regardless of whether or not the threat has been previously detected.
Implement Both Antivirus and Whitelisting Techniques in Business Today
When you are wondering whether or not to add whitelist or blacklist techniques to your device or system, the most common answer will be to use both. It will make your IT plan and your IT team more satisfied with your level of threat protection. Although both systems seem archaic in their functionality, they are both very effective in keeping companies and systems safe from external threats. Combine both methods in one with a unique system and save even more time and money with your IT needs.