Using Portable Document Formats (PDFs) have become a common way of digitally sharing vital information. This is because the content shared remains unchanged regardless of the operating system or software you use. While this does have its advantages, modifying a PDF file requires more effort than working on regular text files. You may also have to get a different application to properly make or edit PDF files.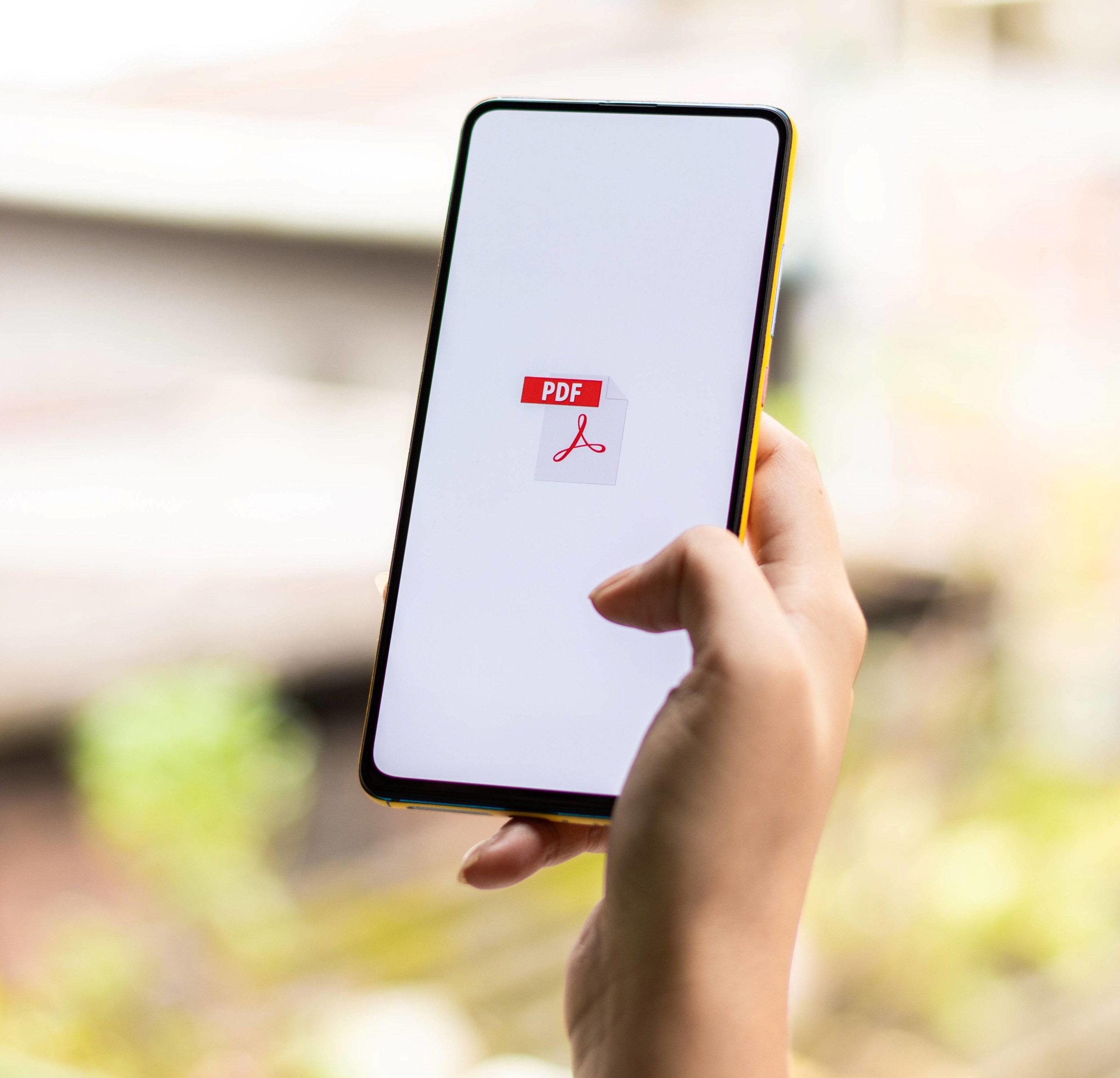 Fortunately, there are plenty of free PDF editors available both as downloadable software and as web-based applications. They enable you to edit, merge, annotate the document, and share files, among other useful modification features, but which free editor should you go for?
In order to find the best free PDF editor, you'd want to make sure that it has all the key features you might need to edit a typical PDF document. This article highlights eight of these features:
Optical character recognition (OCR) capability
Another crucial feature any PDF editor should have is optical character recognition (OCR). Essentially, this automates the data extraction process, taking the text from a scanned document or image file and converting it to a form that you can easily edit and search. A sophisticated OCR tool should also be able to recognize characters between images. This ensures you can alter documents that you wouldn't otherwise have been able to edit. (1)
Signature functionality
There are many instances that you may need to add signatures to your documents. For instance, you must add your signature when sending or approving contracts. You can insert an electronic signature on the required field as an image. However, this may not look as real as a handwritten signature. (2)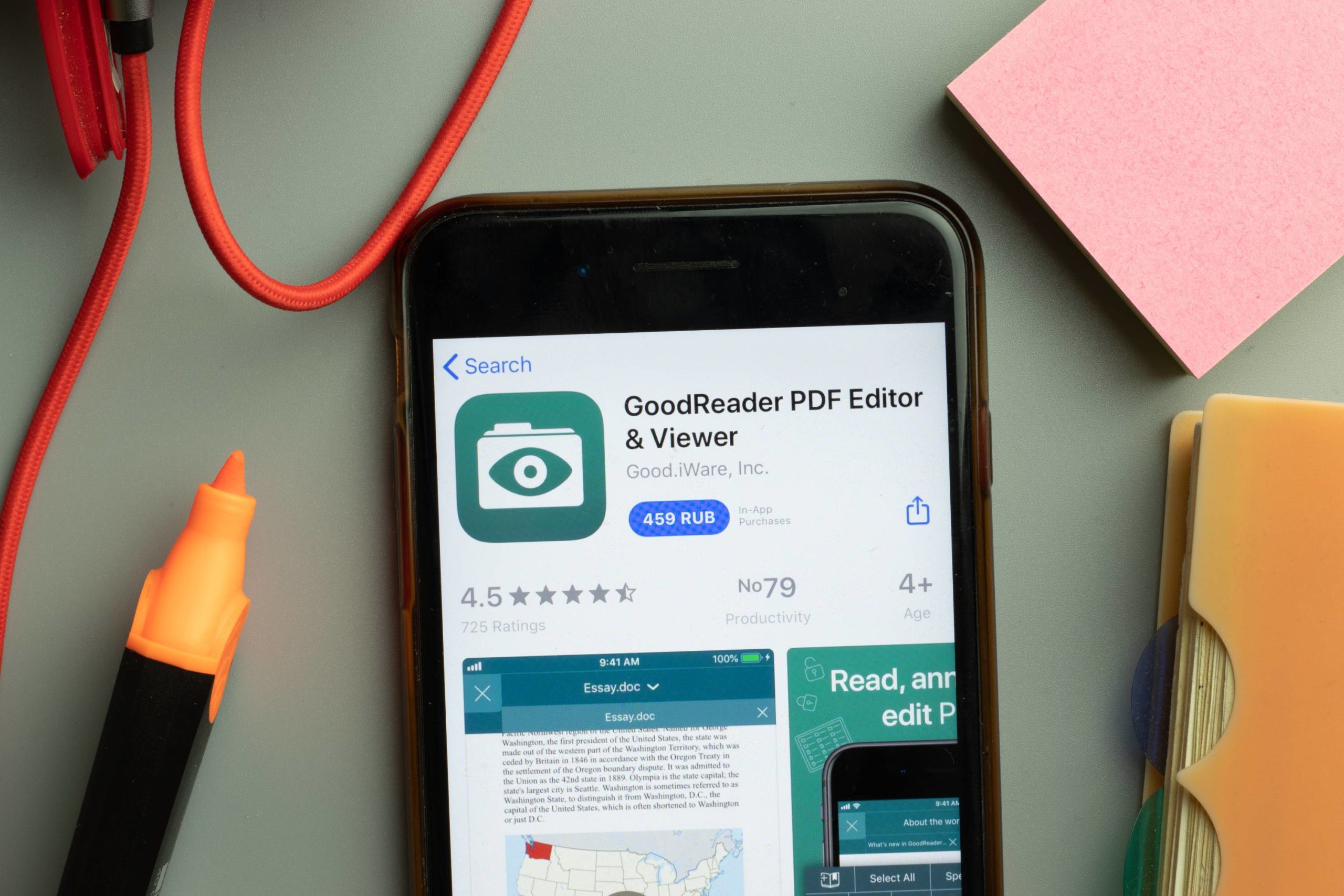 A better option would be to manually draw out your signature using the mouse or the touchscreen. That's why considering a free PDF editor with this signature functionality is essential. It enables you to effortlessly generate your signature using your phone, tablet, or desktop computer. For step-by-step tutorials on this feature, you'd want to watch the videos on this channel: https://www.youtube.com/c/FoxitSoftwareInc/. (2)
Collaboration feature
Remote collaboration is a fundamental aspect of today's workplace, especially with the high number of telecommuters. Those working from home should be able to seamlessly cooperate with those in the office. In essence, different staff spread in different workstations should be able to access and edit a single document simultaneously. This considerably improves workflow, minimizes errors, saves time, and helps foster team spirit.
Multi-Device Support
It's very convenient if you can open, edit, and share your PDF docs using any device, like a laptop, tablet, desktop computer, or mobile phone. This enables you to directly access the files instead of copying and pasting every time you need to use a different device. On the same note, you must also ensure that the PDF editor displays perfectly on mobile devices and you can use all its key features, just like it does on a computer screen.
User-friendliness
You wouldn't want a PDF editor with complicated features. All the essential elements should be easy to learn, use, understand, or deal with. This makes your work easy because you only take a limited time to learn and focus on the main business of editing your document. Spending a considerable amount of time learning your way around the editor isn't advisable as it robs you of your precious time, without necessarily adding much value to your work.
Security features
There will be a lot of times when you'll have to generate documents that contain sensitive information. If you don't secure them, any unauthorized persons can access them and get access to the confidential data. If that's the case, you'd want a PDF editor that allows you to secure your documents with a password. This ensures that you're in total control of your document, and you can decide who gets permission to open, view, edit, print, delete, and copy content from it. Thus, you maintain the integrity of your content and protect the copyright. (3)
Customer service support
It's common to run into difficulties understanding some of the basic capabilities or advanced features of a free PDF editor. Also, you may encounter significant issues, perhaps the tool failing to load on your browser or difficulty signing in. In such situations, you may need to speak to a customer support agent to quickly address your issue since they're well-versed with all the features.
Therefore, for a free PDF editor to be considered the best, it must offer reliable and proficient customer service 24/7 through emails, on-site chat boxes, or phone calls.
Conclusion
Knowing the key features of a reliable free PDF editor is essential. It enables you to pick the right editor that meets all your requirements. Start by defining what you'll be using the tool for. Then, check the software features against your list and pick wisely. Sometimes, you may have to try out a few before settling on your best, but it's better than settling for an option that you'll just end up replacing later on.
"Optical Character Recognition Technology", Source: https://unstats.un.org/unsd/demographic/sources/census/wphc/dataCapture/docs/Data-Capture_ch06-ABS.PDF
"Create Electronic Signatures" Source: https://www.section508.gov/create/electronic-signatures/
"Protect a PDF", Source: https://download.cnet.com/Protect-a-PDF/3000-2092_4-75802736.html