Not all of us would admit that smartphones have become an indispensable part of our lives.
Try living for 24 hours without swiping over your device, and you may find yourself fidgety and anxious.
According to BankMyCell, 87% of smartphone users check their phones within an hour of waking up. This shows how our days begin with the attachment to phones. And it continues till we hit the bed.
However, it is essential to acknowledge how some users have learned to turn the tables. Instead of giving in to smartphone addiction, people are trying to understand how they can make the most out of their smartphone usage.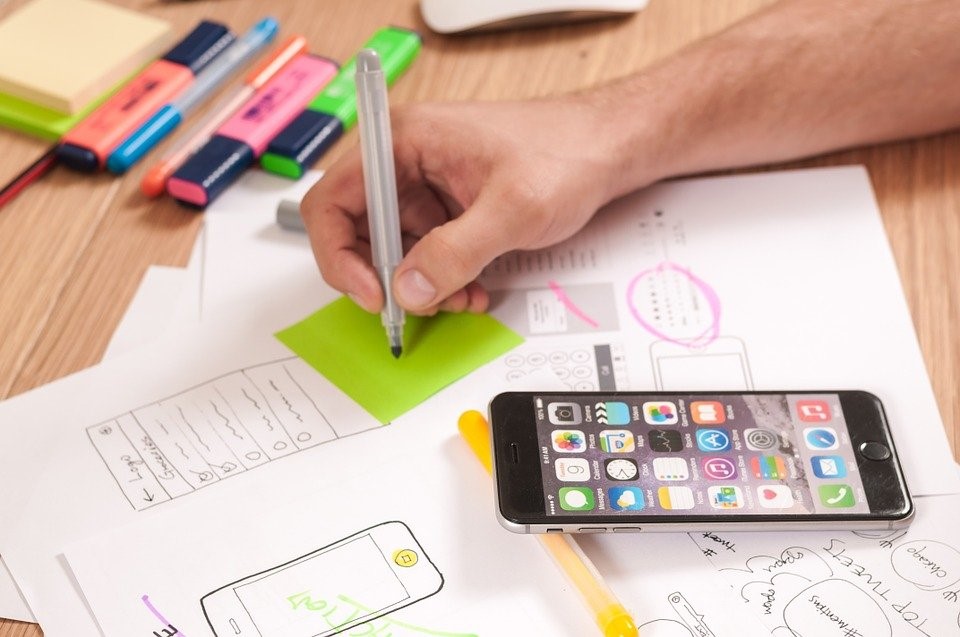 You must have the following apps to transform the way you use your phone:
Sleep Cycle
Sleep Cycle aims to dispel your morning blues. It uses the phone's microphone and accelerometer to track the user's sleep through sound and movement.
The vivid graphical representation of these apps allows you to see your sleep patterns. It has over a dozen alarm sounds and lullabies to choose from. This makes getting up and going to bed a lot more pleasant.
The app optimizes an alarm when furthest in the REM sleep cycle. It finds a perfect moment to wake you up within a specific time frame.
IFTTT
This is a potent mobile application. You can use it to automate several tasks throughout the day to stay on top of your schedule. It works seamlessly with 600 apps, including Google Assistant and Amazon Alexa.
IFTT is the connectivity standard and low-code alternative to building your integration in-house. Following are the perks of having IFTTT on your phone:
It integrates with connectivity standard
It empowers customers with compatibility and control
It gets the help needed to accomplish tasks
Uber
Uber is your ultimate companion when you need a ride. There is no longer a need to wait in the subway lines when you can get going right away.
Currently, Uber connects 103 million riders and drivers in 70 countries worldwide. The company has a lot of competition today, but it dominates the US market with 71% of the overall market share.
Although it was first in the market, Uber has never compromised on the monotonous business model. It offers an enhanced user experience that is barely witnessed with other ride-sharing applications. This level of efficiency makes it among the most popular apps for 2022.
A few winning features of this app include:
Seamless payment processing provides multiple payment methods, including plastic and physical money.
The price calculation is fast, so the riders know their charges upfront.
The app provides an excellent GPS integration with Google Maps, allowing the users to drop pins at the precise locations and giving them an option to mark their site to tell the driver.
This app will transform how you use your phone because you will book rides and pay with your device. Instead of the conventional commute methods, an app like Uber makes your phone the center of all operations.
Last Pass
Managing passwords of all your social media accounts and IDs could be a hassle. An app like Last Pass could save you immense trouble as it provides a secure dashboard for all passwords.
It offers unlimited password storage across several devices and one-to-one password sharing. It provides basic password management features like auto-fill and autosave. Other tools like automatic password changer, password editing, and emergency access.
The app has all the security features required to keep the passwords secure, including:
Zero-knowledge architecture
Multiple two-factor authentication options
265-bit AES encryption
This app is one of the most secure and feature-rich password managers. It also provides extra tools required to share passwords, check the strength of each password, and regain access to the vault if the user loses the master password.
Having an app like this on your phone will simplify memorizing and writing your passwords.
Pocket
Pocket, formerly known as Read It Later, is a social bookmarking service for sharing, storing, and discovering bookmarks. It pairs with a browser extension on the desktop and allows you to save articles for reading them later.
The exhaustive amount of information around us may make it tough to find relevant news. Amidst the chaos, an app like Pocket could help us save the articles that we find valuable for reading later. It also allows the users to discover related content by scrolling on their personalized feed.
Anytime you are on your commute or waiting for someone, you can swipe across this app and find valuable chunks of information for yourself.
Todoist
Most of us struggle to maintain our schedules and complete our chores. If you are a busy bee, you may be at the edge of giving up because you can't keep your schedule.
Todoist is the app you need to maintain productivity and organize your life. The developers are making applications for all the major operating systems, so you won't have a hard time shifting between devices.
Its superb user interface and collaboration support make it an ultimately helpful app for everyone who installs it. Hence, instead of wasting your time on the phone, you will be more productive and efficient with Todoist on your arm.
AirG
Some of us glue ourselves into smartphones because they help us get away from the madness of the human world. What if we tell you that you can find some like-minded individuals to share your frustration with?
AirG community is the place where you can chat and find new friends. It has 100 million members globally, making it one of the most sought-after applications.
Check out the airG spam-free apps, and you will agree with their credibility.
Parting Notes
The mobile presence of users across the world is growing. Keeping this in mind, developers are coming up with innovative app ideas.
Whether you face problems at work, in your social life, or at home – you can find an app to resolve all your troubles. You need to survey the market and make sure that the app you download is authentic. Let us know about the most useful apps you find here and how they changed how you use your smartphones.
Author Bio: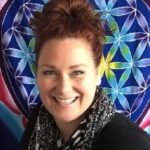 About Michelle Joe: Michelle Joe is a blogger by choice. She loves to discover the world around her. She likes to share her discoveries, experiences, and express herself through her blogs. You can find her on Twitter: @michellejoe524