In this digital age, almost all industries are somehow reliant on technology tools and software. Since they help significantly improve optimum efficiency, the costs of investing in such investments are more than worth it. Technological advances influence the housing sector, as both agents and homebuyers benefit from them when incorporated into their processes. With the ease of communication and transactions, a house sale can be achieved smoothly without hassles.

As a real estate agent, it's already a given that you need to work hard to expand your leads and land a great deal. However, by leveraging tech tools, you can make your tasks seem more accessible and more efficient. Manual tasks are reduced, and automation helps you manage daily job responsibilities.
Consider using the following must-have tech tools to practice your profession as a real estate agent:
CRM Software
Much like any service industry, building customer relationships is one of the most crucial elements of business success. Thankfully, there are now tools that can help you with this. You need to invest in a high-quality cloud-based best real estate CRM software so you can manage your real estate transactions anywhere you are. Your data are all synced in any device you use, and it's conducive to performing remote work. Various software packages are available depending on your real estate needs.
But the basic CRM software package essentially allows you to access leads, manage customer data, access contact information, store important files and documents, and schedule your activities. You'll be able to set appointments with prospects and get reminders for them.
CRM software effectively allows you to nurture your leads and grow them. Since you can reply to their queries more efficiently, you increase the likelihood of closing a sale. Through your smartphone and handy devices, you'll be able to receive real-time messages from clients, and you can respond right away, eliminating waiting time on their end. Since time is an essential resource for your busy clients, your respect for their time will advantage you. Also, if you're caught up in the moment and can't reply, your software can send out an automated response on your behalf.
Lead Generation Tool
Earning leads is of paramount importance as a real estate agent. A more extensive pipeline means more sales opportunities. You need to build more sales funnels and nurture them to close sales. Your sales pipeline should have a steady flow of quality leads. But how can you do this when you can't be able to generate leads from person to person manually? It is where a lead generation tool becomes handy.
There are many ways to increase sales leads. A lead generation tool allows you to earn different leads from various sources like your social media accounts, websites, or emails. The tool can instantly detect buyer leads and store them whenever you market houses. Check out the best lead generation tool in the market and use it for your real estate efforts.
Photo And Video Editing Tool
When marketing houses and properties, many of your would-be buyers rely on your photo and video posts to check what your company is offering. Visual media captures the attention of clients faster than any other medium. Creating a video can be done for many purposes, like introducing yourself, sharing your vision and message, performing house tours, or sharing buyer testimonials. Your prospects can easily view all these.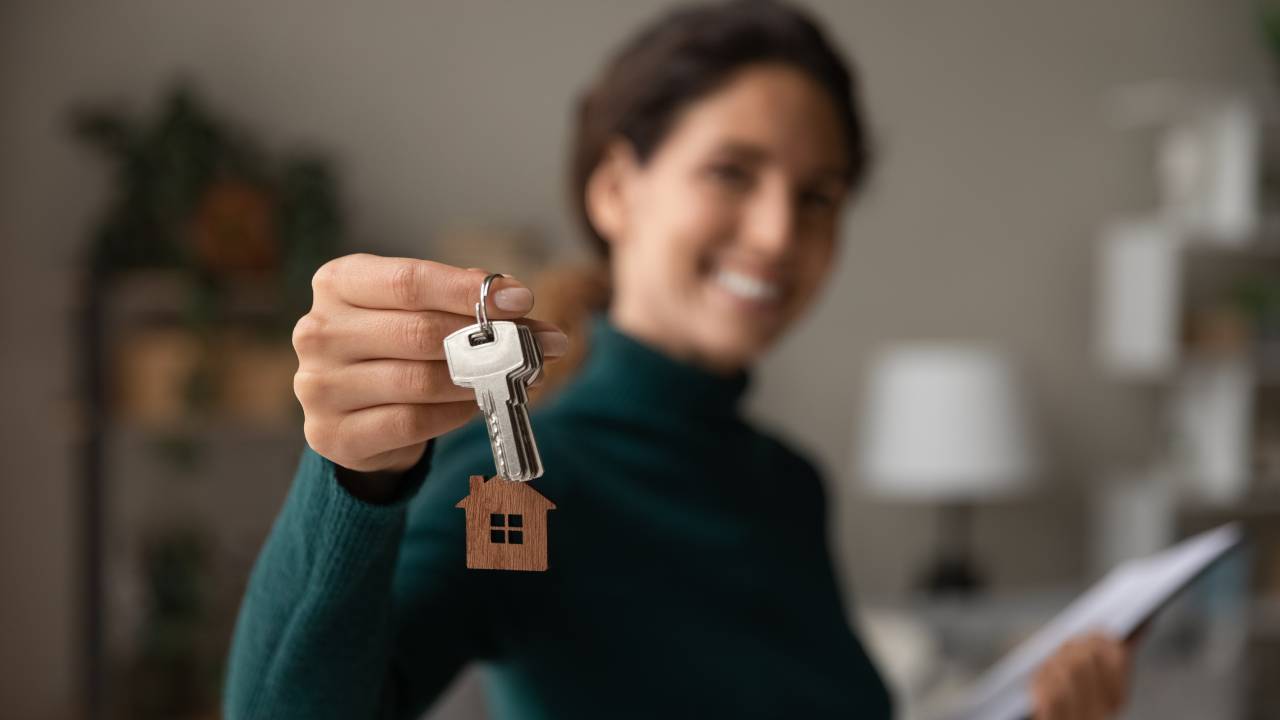 Today's top tech tool for real estate agents is video and photos. However, to make your content stand out from the competition, you need to use photo or video editing tools. This software will handle the effects, music background, and overall feel of your presentation. In other words, you can elevate your photos and videos better through this tool.
Some tools are straightforward to use and come free of charge. There are promising functions and features that help you put together the photos and video clips, and your viewers will acknowledge how pro-looking your entry is.
Some photo and video editing tools come with endless possibilities. The key is to select the best one which matches your editing skills and end goals. Remember how vital visual presentation is, so ensure that your marketing content is all aesthetically high quality.
E-Signature Tool
As a real estate agent, you'll be tackling a lot of documents that may require signatures. Since you're traveling from different points and meeting many clients here and there, it can be distressing to travel again to have some files signed. Traditional methods of obtaining signatures are time-consuming and inconvenient. Today, electronic signature services make this process faster and more convenient. You can send the documents through emails and let your client or colleagues sign them electronically.
Additionally, this tool informs agents when clients view and sign important documents. Documents can be signed anywhere from any device since everything is managed in the cloud. You don't have to worry about them losing such vital records since the copies are all digitalized. Use the best e-signature tool available today and avoid traveling to your clients and office to get signatures.
Task Management Software
You might be handling more than one real estate project, and it might get confusing to sort which tasks or files belong to which one. Task management software can help you organize everything. By seeing who is working on what and at what stage the project is, you can easily keep track of the project's progress. Just add team members who are involved in the same project as yours, and you can collaborate all together more efficiently,
Despite working from different sites, you can gain access to and track reports through the task management software. All the tasks can be updated in real-time, so there's no chance for the same people to perform the same ones.
Social Media Management Tool
Another tech tool you need as an agent is a social media management tool. It makes sense to be omnipresent on various social media channels for your marketing strategies and efforts. What you need now is a tool that allows you to manage everything quickly and conveniently.
Using this tool, you can schedule posts, respond to messages and comments, and engage with your followers. By doing so, you can build brand awareness, increase your social media presence, and eventually increase more leads.
Ensure to use a social media management tool to post uniform content on your multiple social media sites. It saves time significantly, and you can use the algorithms and data provided to see which posts and content receive more views and engagement. By doing so, you'll be able to modify your content strategy and other social media strategies.
Conclusion
Being a successful real estate agent can be significantly impacted by the right tech tools. With the list above, you now know which must-have tech tools are best to invest in for your real estate agent profession. Using the right tools will gain an edge and achieve more success than your competitors.