TikTok has grown in popularity as a social media tool that anybody can utilize, especially whether you're a company or an influencer. Because more individuals are using TikTok, you should make use of this to expand your audience. This may be accomplished by boosting TikTok views.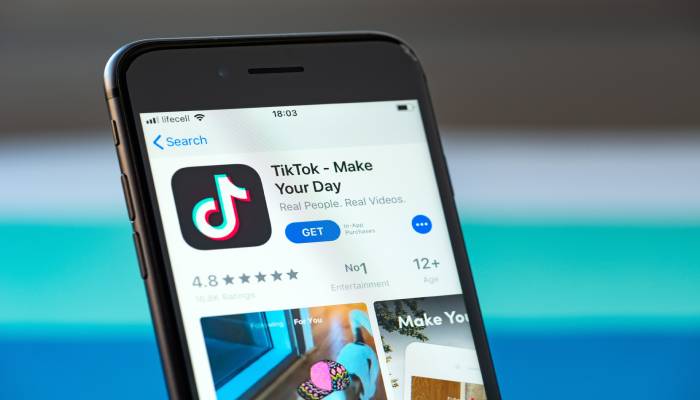 The more views you get, the more likely you are to expand your audience. This is important since it allows more people to recognize you, your company, or your brand. Here are a few suggestions to help you get more views:
Upload Multiple Videos Each Day
One of the benefits of uploading more than one video a day is to get more exposure. For instance, your TikTok videos are about mental health awareness. If your viewers like your content, they're more likely to check out your profile. As a result, they'd watch your other videos.
If you only have a few videos on your page, they may not follow you. But if they see that you're consistent in posting mental health awareness content, then they'll press the 'Follow' button. This is important because the more followers you have, the more chances of having your videos appear on their timeline, also known as 'For You Page' (FYP).
Utilize Various Social Media Platforms To Promote Your Videos
You shouldn't rely on TikTok's algorithm to do all the work for you. Instead, you should market your videos on various social media platforms like Reddit, Pinterest, Facebook, Instagram, and YouTube. It's best to know which platforms your target audience uses, so marketing your content on the right platform would be more effective.
If you're new to TikTok but already have a following on other social media platforms, cross-posting your material will benefit you. Because your followers are familiar with you, they are more likely to accept or watch your TikTok videos.
When you have videos that are longer than the allotted time in TikTok, upload them to your YouTube account. Here, you may need to download videos from TikTok and use them as a teaser for your YouTube videos. You should also add a note that they can access the complete version of the video on your YouTube account.
Add Your Location
Adding your geographic setting is vital to attract viewers from the same locality. For instance, you're promoting your New York boutique. You can use TikTok to reach out to residents near your shop to come to visit, and you can achieve such if you add your location. That's because videos in the users' geographic proximity will first show in their FYPs.
When uploading TikTok videos, you can easily add your location. This will automatically appear in your content, helping TikTok's algorithm do its task to reach nearby users.
Optimize Your Content
Since the user's FYP is curated according to their interests, you should aim to appear on your audience's FYP. The best thing about this is that you don't have to have thousands of followers or a big content creator before being featured in the FYP. What you have to do, though, is to optimize your content.
Doing so will help the algorithm promote your videos to the right people. Some of these are making short videos, posting at optimal times, and using trending hashtags. And of course, using trending music will also help make people want to listen to your videos. You can download and convert music videos from YouTube to mp3, and use the sound when editing your vids.
Use Hashtags
The hashtags you'll use are vital because the algorithm will know who might be interested in your videos and what they are all about. Besides, users can discover your videos when searching for related content through hashtags.
That's why you should consider the hashtags you'll be using. Think of the topic and your audience and choose specific hashtags related to them.
It's also wise to use trending hashtags. Do so by watching TikTok videos that are trending so that you can also relate them to your following videos. So that even if the trends are quite different from your niche, you can still create a video similar or related to it. That way, adding these trending hashtags won't be awkward.
You can also check what's trending by searching 'Trends' on the Discover tab. Videos of such trends will appear so that you can choose ones related to your niche.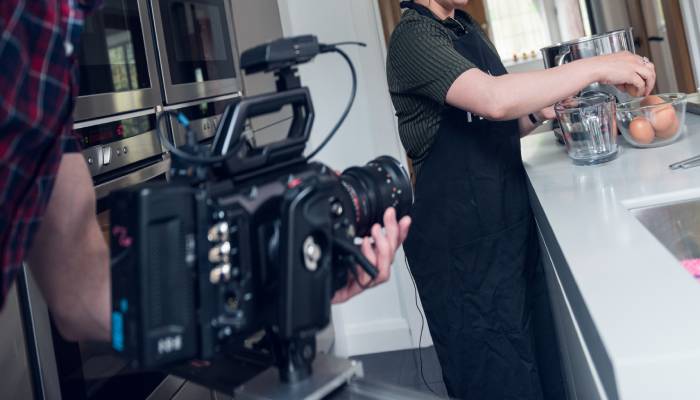 Conclusion
These days, social media platforms like TikTok are vital for promoting your message, product, or service. You can gain more followers or clients since you can have an unlimited target reach. Thanks to these platforms, it's also easier to let people know what your brand is all about. However, you must also know how to grow views on TikTok to grow your base.