Super Dragonball Z Game Download for PS2 and Windows PC. This game was developed and released by Atari in 2004.
Fans of the popular video game series may now fight in brand-new ways with Super Dragonball Z. You'll get a hard-core 3D combat experience with a variety of special attacks and fighting techniques that are all unique, as well as powerful combinations for tremendous damage. Any DBZ fan will be satisfied because it features battling in the air or on the ground, combination moves, and exciting action sequences.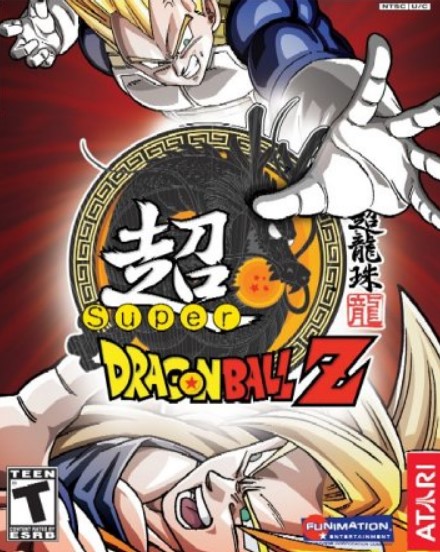 Features of Super Dragonball Z
Unique special attacks and fighting styles for all 13 characters
Play to win & unlock 5 new secret characters – including a new version of Mecha Frieza
Unique fighting moves, super-fast combination moves, and battle scenes
Strategically use the terrain to fight
3D fighting on the ground and in the air
Technical Specifications:
| | |
| --- | --- |
| Title | Super DragonBall Z Game Download |
| File Size | 240 MB |
| License | Free |
| Requirements | Windows PC, Playstation 2 |
| Author | Atari |
Super Dragonball Z Game Download link:
Note: The file is compressed using 7z format. Use 7 zip to extract the file.
How to play Super DragonBall Z Game on PC?
You can use the same ISO file to play it on a PC with the help of the PCSX2 emulator.
For a complete PCSX2 setup tutorial read this post How to play PS2 games on PC.